Accrediations and Memberships
Recognized by Large Universities and Associations
Our programs are certified by prestigious universities
Universidad Católica de Ávila

Founded in 1996, offers its students a flexible and modern teaching system, adapted to the demands of the labor market.
Its main objective is to provide its students with a global education; combining culture, study and research, and a high and solid academic, professional and human formation.
BEBS has a close relationship of UCAV with the business and social environment allowsit to focus its programs on specific needs and obtain excellent results in research, promoting the culture of entrepreneurship, and incorporating the best professionals to respond to the needs of a society in constant change.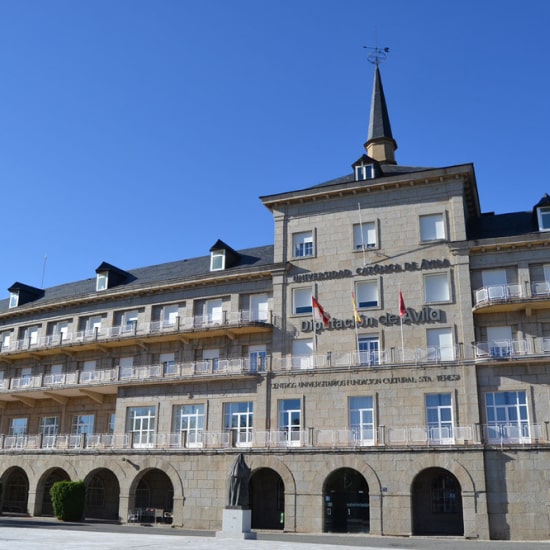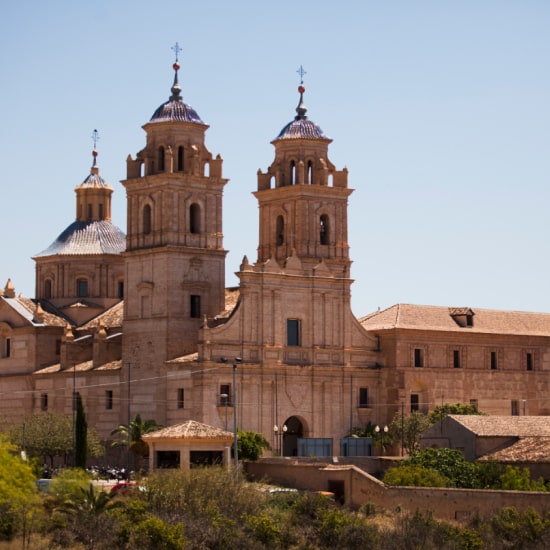 Universidad Católica de Murcia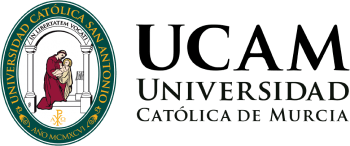 The place where history and modernity meet.
UCAM offers undergraduate and graduate academic programs taught by professors and researchers committed to the quality of the education they provide.
BEBS offering university degrees from UCAM is a very valuable collaboration, thanks to the quality education, prestige and international recognition that the university has.
We are part of world lider business organizations.

BEBS is a member of AEEN (Spanish Association of Business Schools).
The AEEN is an Association constituted in 2008 with the aim of contributing, in a collegial manner, to the process of development of managers through Master Professional programs that allow their students obtain highly effective business results.
The mission of the AEEN is to promote Masters as fundamental programs in the specialized training of Directors, both from a conceptual point of view, and from the requirement and validation of quality standards referred to both the programs taught, and the training and experience of teachers and the teaching methods and systems applied.

BEBS is also a member of the European Union for Private Higher Education (EUPHE).
EUPHE is a continental private organization for superior education composed of:
250 academic institutions
420,000 students
2,700,000 alumni
Is a federation of associations of countries members of the European Union that contributes by its autonomy to the creation of an independent and efficient system of Higher Education in Europe. EUPHE supports as well the international competition in higher education through the innovation, quality, and efficiency.