Only the best professionals can give the best education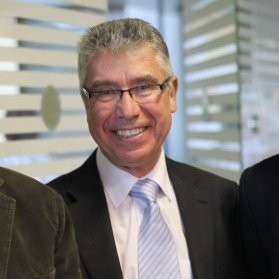 Expert more than 25 years in strategy, innovation, alliances, business management and marketing, and in quality management in the global environment.
Sectors: education, tourism, smart city, chemistry, communication, health, medical appliances, service, public administration, home and kitchen appliances, informatics technologies.
Passionate about startups. I'm mentor of entrepreneurs and Angel Investor (ESADEBAN), FLUIDRA Accelera; Club XXIe Siècle. I also cooperate with BANC, Autoocupació; and the Richi Foundation (Boston) identifying entrepreneurial talent in projects with high social impact.
Head of Academics, Professor, Researcher, Industrial, and organizational Psychologist & Doctoral Student Advisor Specialized in Business Administration. Hold two PhDs in organizational, industrial, and social psychology and a master's degree in General Psychology. With almost eight years of international teaching experience in different subjects, mainly Leadership, Business Management, Strategic Marketing, Strategic Management, Industrial and Organizational Behavior, Research Methodology, Statistical Analysis, etc. She has published 48 research papers on organizational behavior, project management, leadership, and general management, distributed in scientific journals and international conferences. Additionally, she has five years of experience leading the academic department in higher education institutions. Likewise, she is the author of five motivational and personal empowerment books.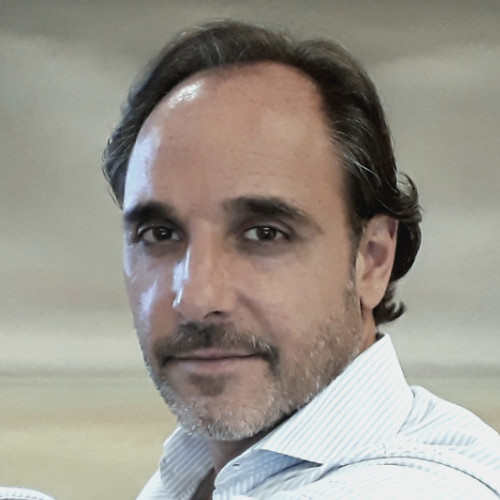 Alejandro studied the Master in Business Sciences from the Barcelona Management School and the Financial Management program from EADA. He has acquired extensive experience through positions held as Financial Director, Fund Manager and Financial Analyst for prestigious companies, including Invercaixa Gestión SGIIC – Grupo La Caixa, Banco de Finanzas e Inversiones – FIBANC and SAE de Relaciones Públicas (RP) – Shandwick Group. He is currently an adjunct professor at EADA. ESADE, BEBS among others. Also Partner-Director of Spinnaker Consulting.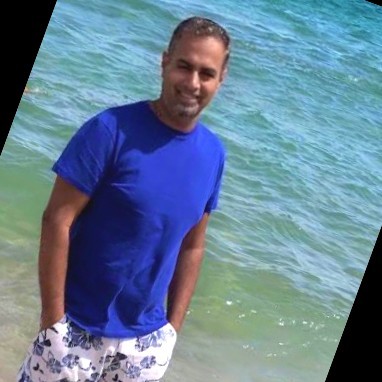 As an entrepreneur, I am currently involved in a lot of new projects in the fields of Education, Blockchain and Finance.
I am a Partner at the NFT platform Focus Market (https://focus.market)
I am also a director at LEEA, the online executive education business school.
Moreover, I have a great amount of experience in teaching at the university level.
Specialties: University business schools, economic research consultancies.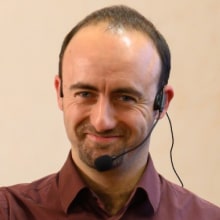 Consultant, Trainer, Speaker and Lecturer on Leadership, Strategy and Innovaton 
Founder of Angel Herraiz consultancy and training services, director of the radio program "Strategy and Leadership" at Radio Sant Cebrià de Vallalta, and scientific director at Méderic Ediciones. 
He is passionate about managing – at the strategic consultancy level and also at the process improvement level. He is an expert in deploying new tools based on new technologies.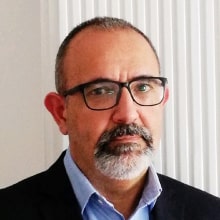 A professional career of more than 25 years with management functions in areas of: 
Operations (production, supply chain, planning, quality, environment, maintenance)

 

Design, Management and Process Improvement (continuous improvement, zero stock, KPIs)

 

Lean Manufacturing (Six Sigma, Kaizen, 5s, SMED, Visual Factory, heijunka, Jidoka)

 

Industrial regulation (occupational safety and health, ISO 9001, ISO 14000, GMP, ATEX)

 

Human Resources (selection, training and motivation of the teams)

 
Teaches Logistics, Planning, Operations, PRL and Design and Optimization of Industrial Processes.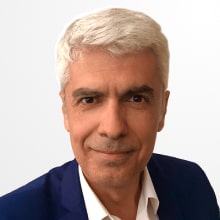 Recognized as one of the top 30 influential innovators of Barcelona, Carles Gomara's work involves Digital Transformation, Technology Trends, Internet of Things (IoT), Smart City, A.I., Mobility, Blockchain, Circular Economy, Gaming, 3D Printing. 
Holds a Master in Business and Administration (MBA) from ESADE, Spain, and Kenan-Flagler Business School of the University of North Carolina, USA. 
In 2001 joined ACCIÓ focusing his work on Innovation and Digital Transformation, helping small and medium enterprises to incorporate Innovation management in their organization and Digital Transformation, as a strategic process. In charge of the Catalan Pavilion in the Mobile World Congress (MWC), MWC Shanghai, and MWC AMERICAS.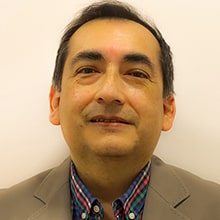 Global Senior Executive trained in Europe, USA, and Japan, over 20 years of experience with emphasis on international management, operations, engineering, supply chain, quality, financial, HR, HSE, lean, and continuous improvement by multi-Site.  
Experienced professional in industrial and digital transformation, greenfield projects, global sales & operation planning, talent people, and general management in several industries like Automotive, FMCG, Pharma, Chemical, Cosmetic, Packaging, Textile.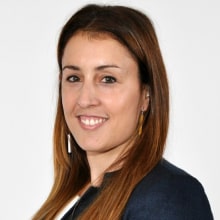 Master Coordinator of BEBS Barcelona Executive Business School. 
Executive and Life Coach, HR Management Consultant. Has worked as a Professor and collaborator at IEBS, EUNCET, Polytechnic University of Catalonia, University of Vic and UAB. 
Her words tell everything about her work: 
"I have always believed, that when people are in an ethical, positive and trustworthy environment, when they feel good, passionate and happy, their results are spectacular".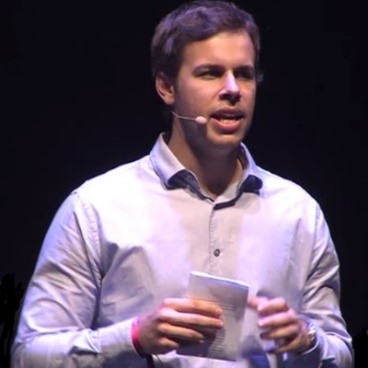 Co-founder and Director of Operations at Código Nuevo for four and a half years. Teaching at the Higher School of Protocol and Event Organization (ESPRI) and the International Center for Entrepreneurs of Barcelona (ICEB). Launched a natural and ecological makeup brand, Saigu Cosmetics, with a partner. Passionate about assisting others professionally and providing valuable content that reduces the likelihood of failure for fellow entrepreneurs.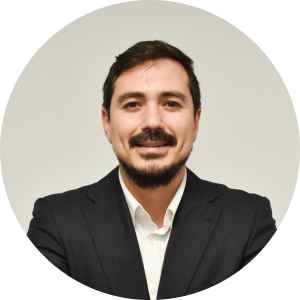 Professional with experience in different areas of the business, highlighting Finance, Commercial, Marketing and Operations. Currently Academic Director of BEBS, focused on improving the quality of education of our present and future students.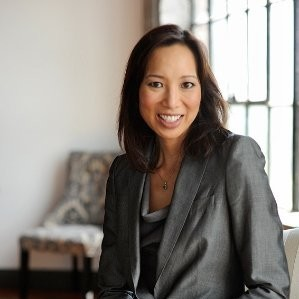 Experienced traveler with a demonstrated history of working in the leisure, travel & tourism industry. A Consulting Professional focusing on the Development of Socially Responsible Tourism Experiences with Speaking and Writing expertise. An entrepreneur with a Doctorate in Social Sciences focused in The Impact of social media on the Tourist Experience from Royal Roads University dedicated to building awareness of Socially ethical tourism options for the Responsible tourist. Passionate about encouraging tourism activity leading to positive change.