Your academic journey in Barcelona
Our campus is strategically located in a well-connected area that you can access easily by public transportation either by metro, bus, or train. Rather than the classical image of large universities, BEBS transmits a spirit of a young business hub, which is open and inclusive for its community. Our goal is to make you feel like BEBS is your office space, where you can put your best entrepreneurial spirit into action, together with your team. At BEBS, you will have the opportunity to attend workshops, company visits and seminars. In addition, you will have access to exclusive events to be up to date with the latest news in different industries
We will support you throughout the process of getting a visa and successfully settling in Barcelona. Please note that EU citizens and citizens of the European Economic Area do not require a Visa to enter Spain. All you need is a national identity card or passport.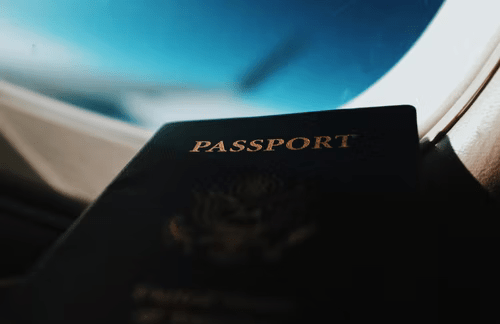 Are you a non-EU citizen?
You require a visa to enter Spain. Required documents for Student Visa include:
Passport
Passport-sized photos
Proof of financial means
Letter of acceptance from BEBS (original paper version sent via post, not the email)
Proof of health insurance including repatriation
Proof of accommodation/invitation to Housing Letter
Other special information required for citizens of your country
Please note that these conditions may vary, so we recommend getting full information from the Spanish embassy or consulate in your country of origin.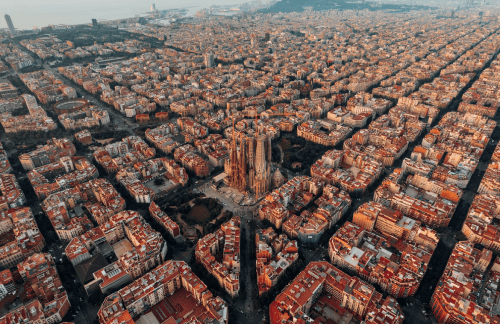 Barcelona is a cosmopolitan and vibrant city that stuns with its diversity, making it a uniqueness. There are numerous reasons why international rankings place Barcelona among the top ten European Innovation Hubs. The city combines everything that is most charming about Mediterranean cities – relaxed place, months of endless sunshine, unbeatable food – with an entrepreneurial spirit. Barcelona has a historical culture of attracting multinationals and foreign investments.
Internships and employment
BEBS places much importance on learning by practice, which is why we encourage you to undertake an internship during your studies. There are several ways we provide support, but primarily, we publish the offers received by companies on our virtual campus where you can access the vacancies directly and apply.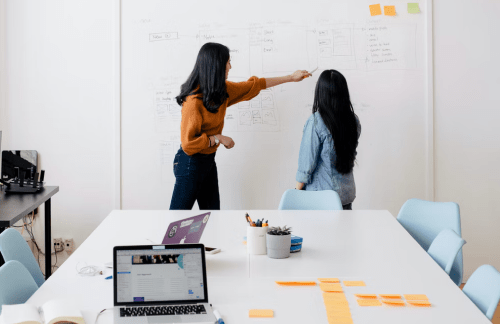 We have a team that will help you in your professional formation choice

Start your adventure at BEBS
Request more information about our programs and our Student Advisers will contact you with all the information you need.